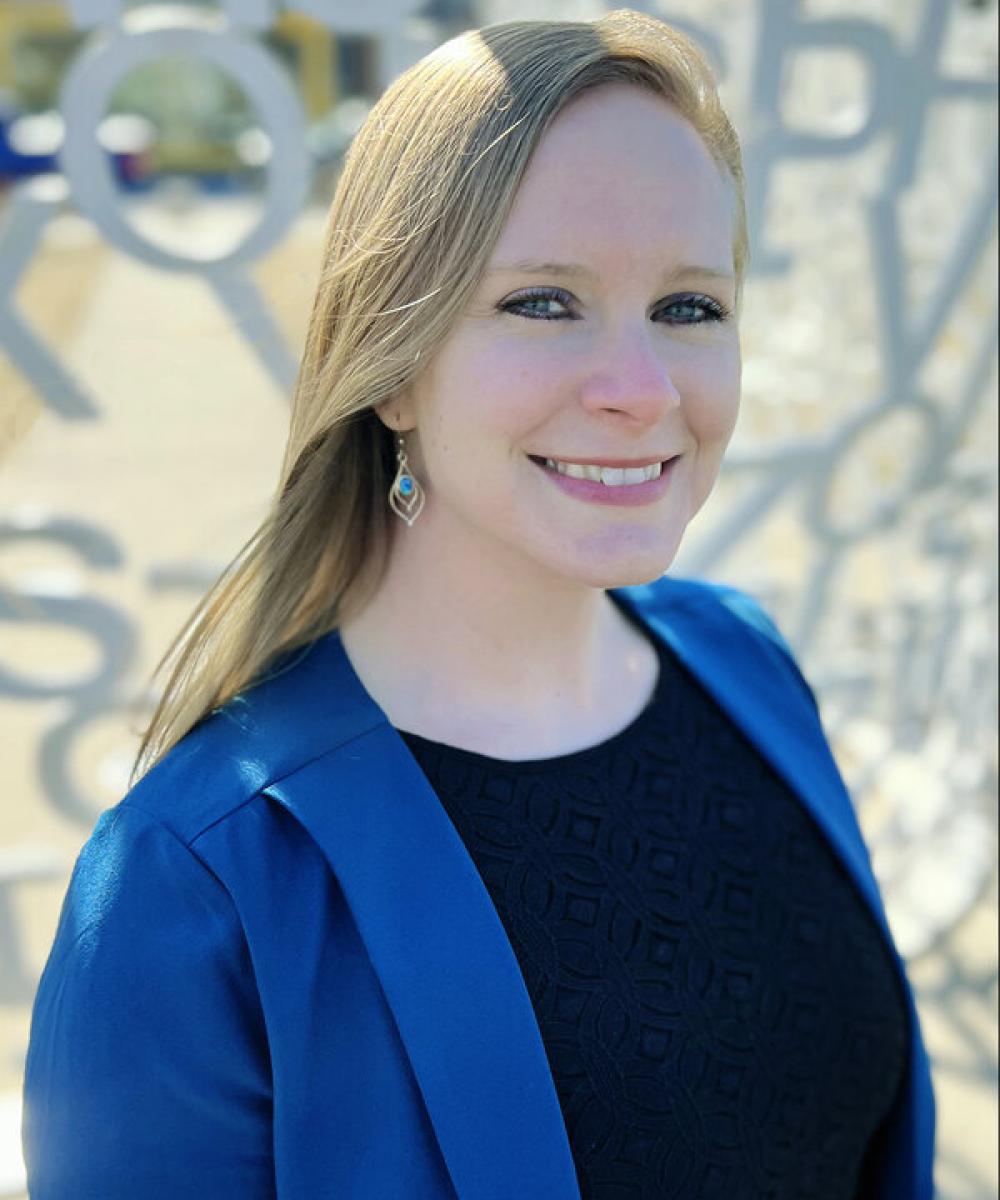 Megan Clark
Client Service Manager
Megan has recently joined the financial planning field as a Client Services Manager. Megan loves to connect with people and help support them on their journey.  Her previous career was in the area of mental health where she was for over 10 years.   She enjoyed working with staff and community partners to address behavioral health needs.
Megan is a graduate of the University of Missouri-Kansas City with a Bachelors in Criminal Justice.  She is now dipping her toes in the the study of personal finance.
A native of Minnesota, Megan now lives in the Kansas City metro with her husband and two cats, Bruce Springsteen and Stevie Van Zandt.  She enjoys traveling, gardening, trying new local restaurants and exploring the city.  You can often find her first in line on Saturday mornings at the Overland Park Farmers Market.