More Americans are retiring earlier than you might think
Planning for retirement is without a doubt a long-term project that takes years of saving and adjusting to prepare for successfully. It certainly isn't a fix it and forget it endeavor. But no matter how well you prepare or how diligently you save, the reality is that health issues, company downsizing, a worldwide pandemic, or simply personal preference may put you face to face with an early or unexpected retirement. 
Read More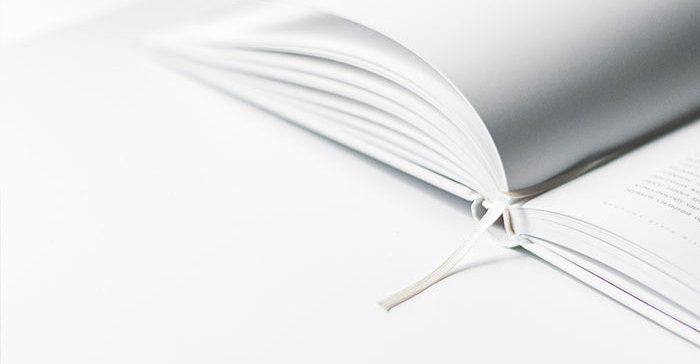 If you're currently considering purchasing investment property, there are an equal measure of risks and rewards. Like any investment, risk can be managed, but you want to be aware of the risks prior to investing in property. And like any investment, there can be rewards, some quite large.
The following is a breakdown of both the risks and the rewards of purchasing investment property:
Risks:
Read More
Subscribe to Retirement Income